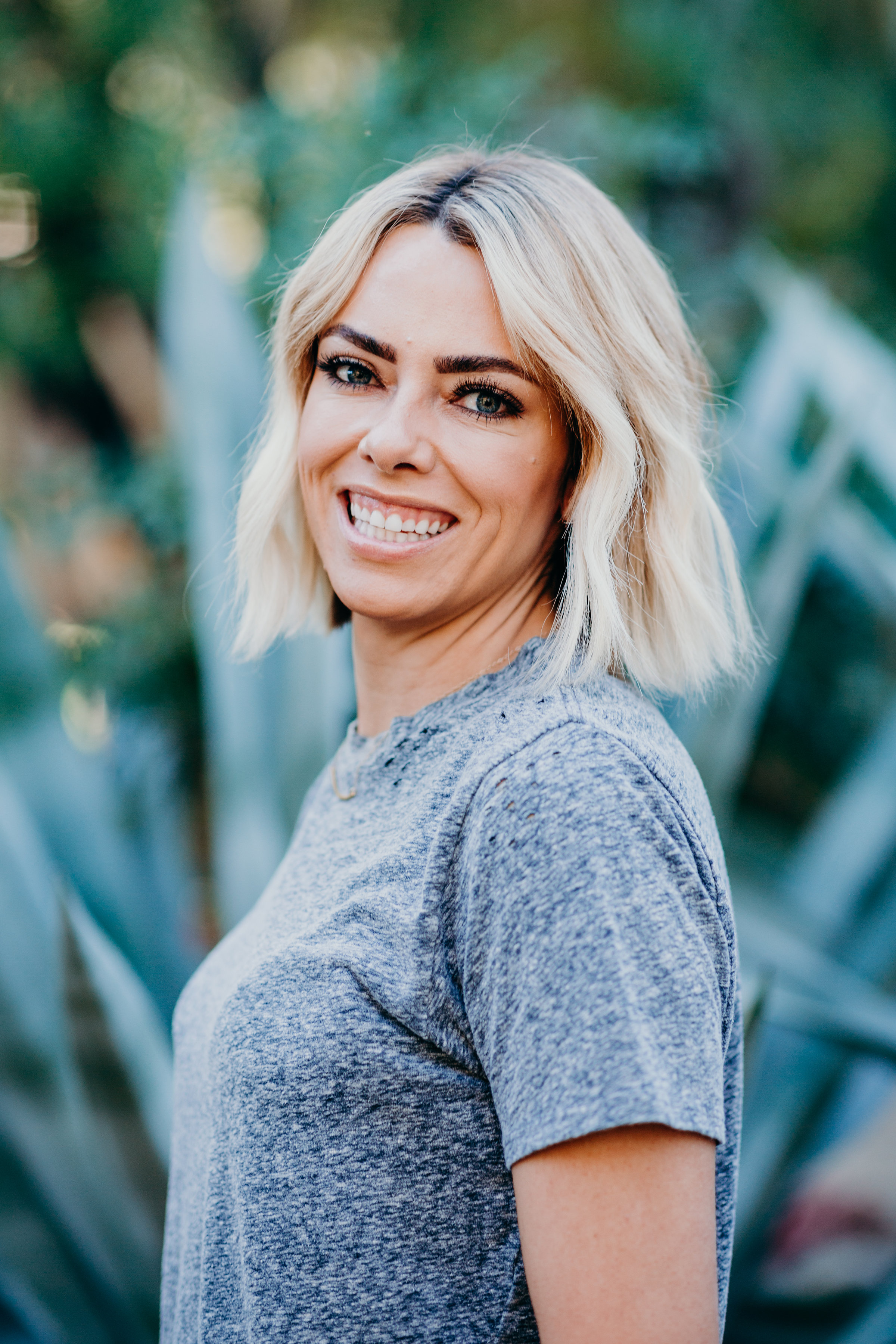 "Ember Retreat was one of the best investments I have ever made for my business and personal career. In college, I always wondered what it felt like to be a part of a sorority, and I feel like I know now. Ember provides you with a fierce sisterhood of women who understand every struggle and every success. As soon as you leave you feel inspired beyond imagination, empowered to take on every dream you've ever thought about and motivated to take the next step. I am a different stylist, mentor, business owner and friend after this."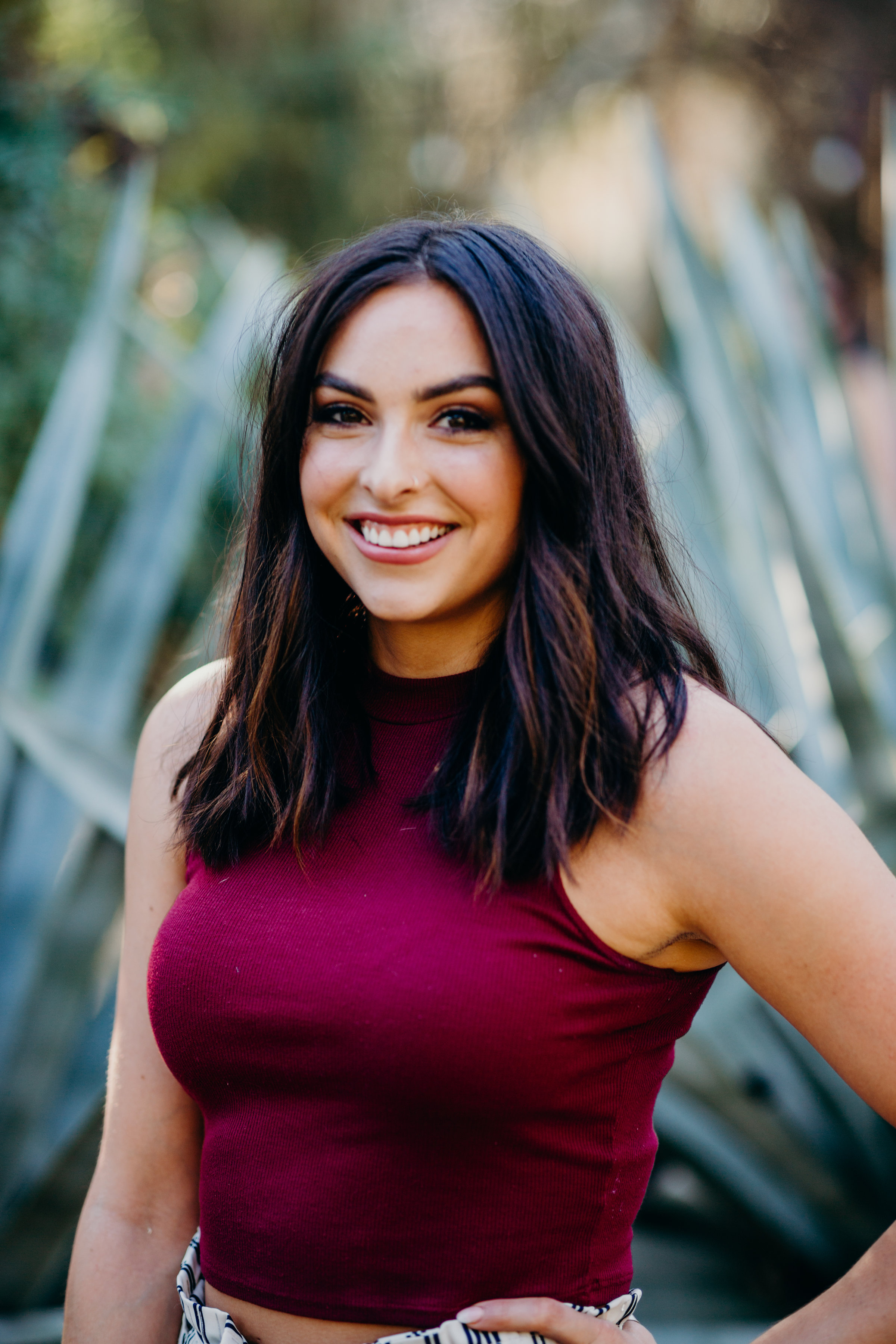 "Jamie and Piper and the rest of the team went SO above and beyond for Ember Retreat. They put just as much detail into the decor as they did with food, the itinerary, the workshops etc. Any hairstylist would be lucky to have this group of girls in their network. "
"Ember retreat came at the perfect time in my business journey. I really needed a pick me up after closing my first salon studio and opening my own solo shop 5 weeks earlier. I was nervous when I arrived but found that everyone was just like me! We all were craving a community to connect with and Ember delivered! I have loved keeping in touch and bouncing ideas off of this amazing group of women! I left feeling like I had a tribe and inspired to make my business my own!"
"Ember Retreat was an incredible experience. Not only did I gain the confidence to finally expand into independent education, I also left with valuable friendships and a community of like-minded, bad ass women within the industry. This experience was so inspiring and truly changed my life and business."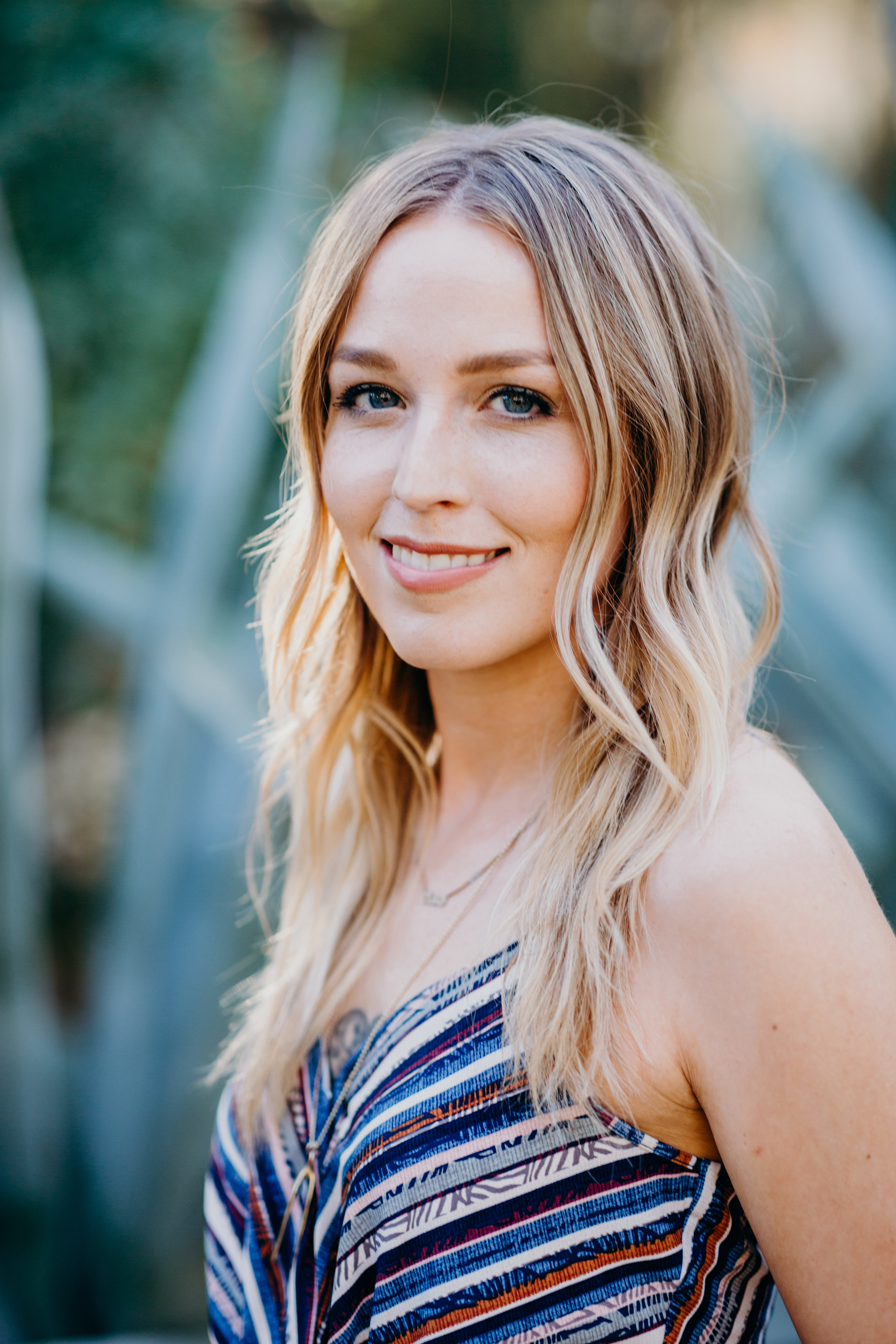 "Ember Retreat was such an inspiring experience! I felt a true sense of community with the speakers and attendees. The entire weekend was uplifting, motivating, and empowering. I can't recommend attending Ember Retreat enough if you need a dose of inspiration in your career!"